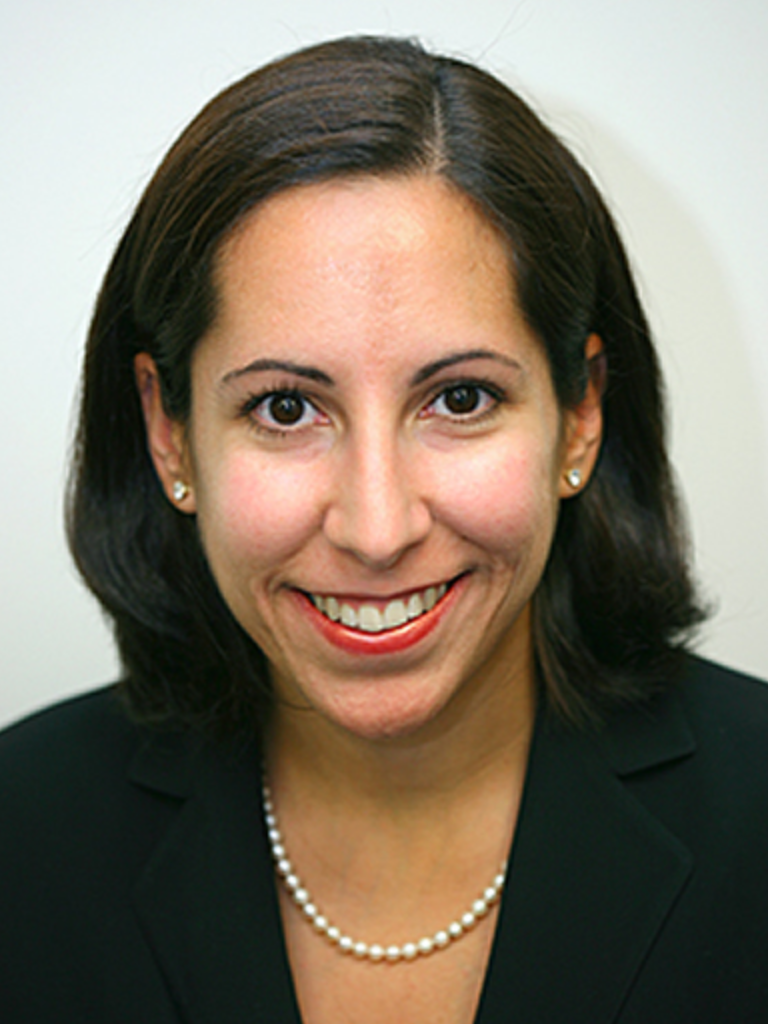 Catherine Horta, Esq.
BUSINESS DEVELOPMENT MANAGER
Catherine has been a Recruiter and Business Development Manager with Triumph Search Consultants since 2006.  Prior to joining Triumph, she was a bankruptcy associate at Blank Rome, LLP and a financial advisor at Morgan Stanley.  Catherine received her law degree from Fordham University School of Law and holds a B.S. in Foreign Service from Georgetown University.
In her spare time, Catherine enjoys reading, writing, and travel.