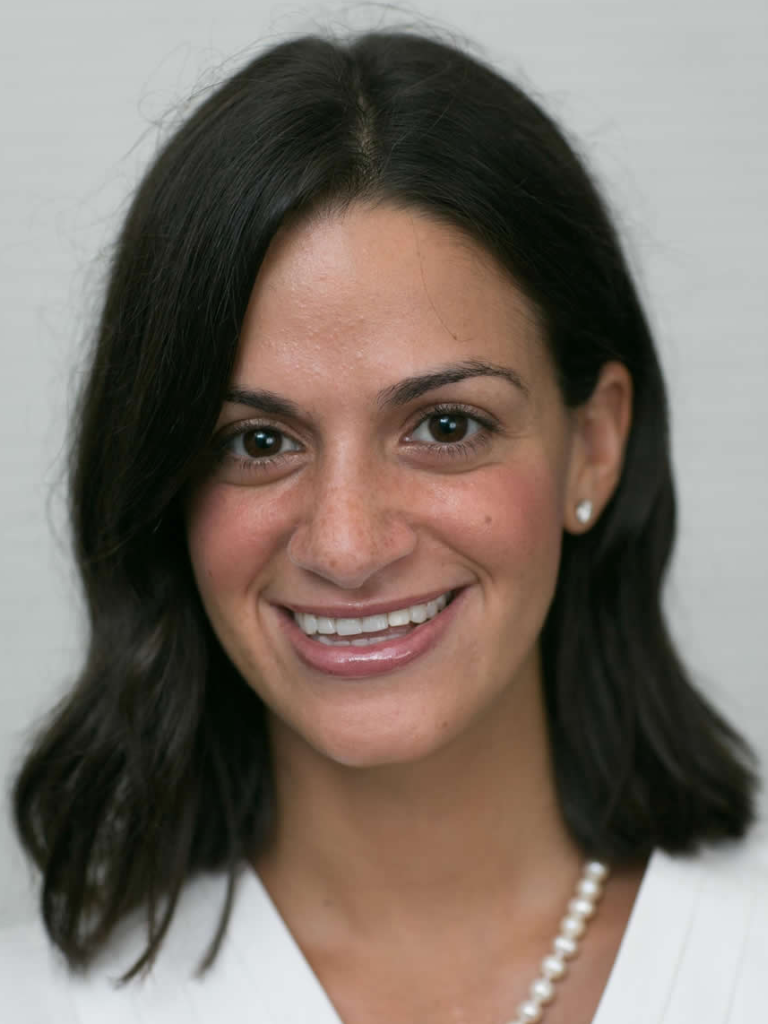 Erica Schwitzer, Esq.
RECRUITER
Erica is a recruiter with Triumph Search.  Erica's background includes general, municipal, and complex tort litigation.  Prior to joining Triumph, Erica defended the City of New York in high exposure cases and represented an insurance carrier in claims of property damage and premises liability matters.   She received her law degree from New York Law School and her B.A. in Political Science from Stern College-Yeshiva University.
In her free time, Erica enjoys cooking and baking her grandmother's recipes, practicing yoga, and learning how to play guitar.