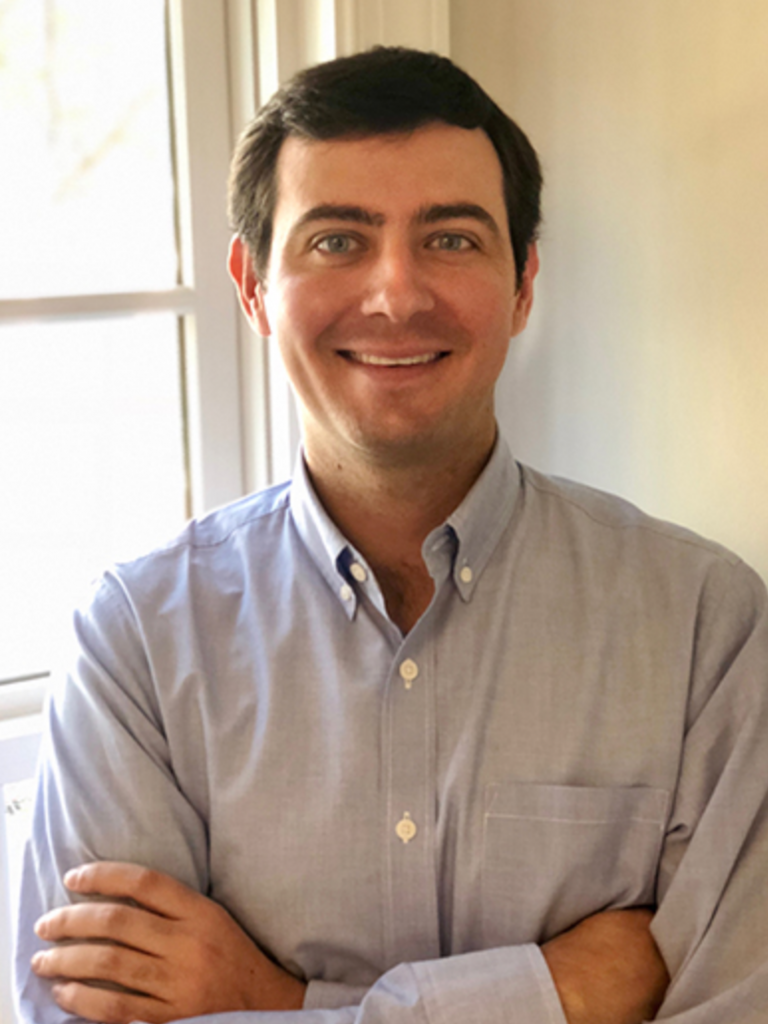 Richard Kanter, Esq.
RECRUITER
Richard is a recruiter with Triumph Search.  Richard has a background in transactional law and sports law.  He has represented coaches, NBA/NFL players, and Olympians.  Richard received a J.D. from the George Mason School of Law and a B.B.A. from the University of Kentucky.
In his free time, Richard enjoys playing golf, teaching sports law at George Mason, and volunteering with Big Brothers Big Sisters.